Equipment and Supplies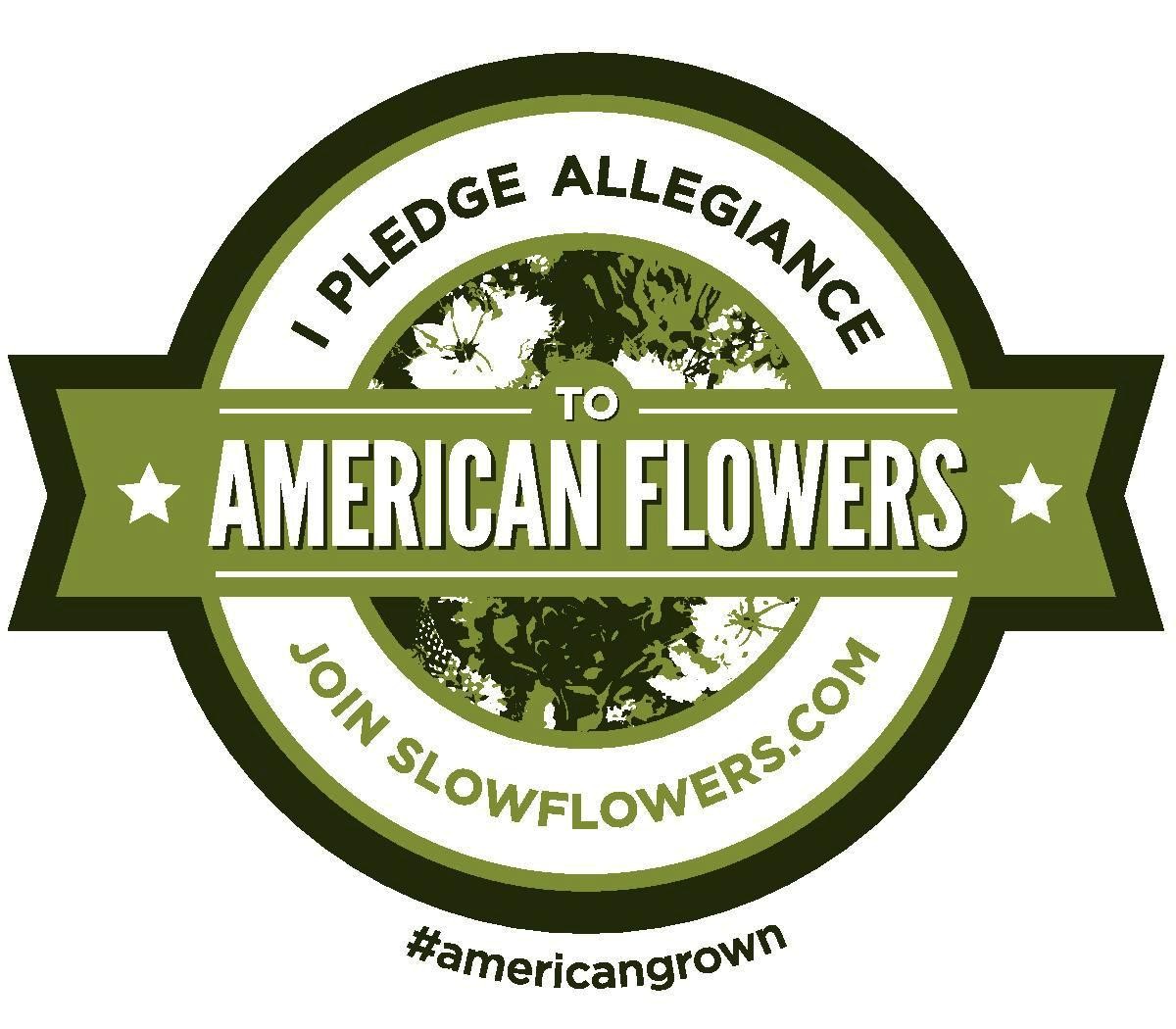 ---

1 & 2-ROW POTATO PLANTERS. 1-ROW POTATO AND SWEET POTATO DIGGERS. Parts for most small diggers. SEED CUTTERS. WATER CAGE Plant Protectors 1-888-522-1554; Email.


---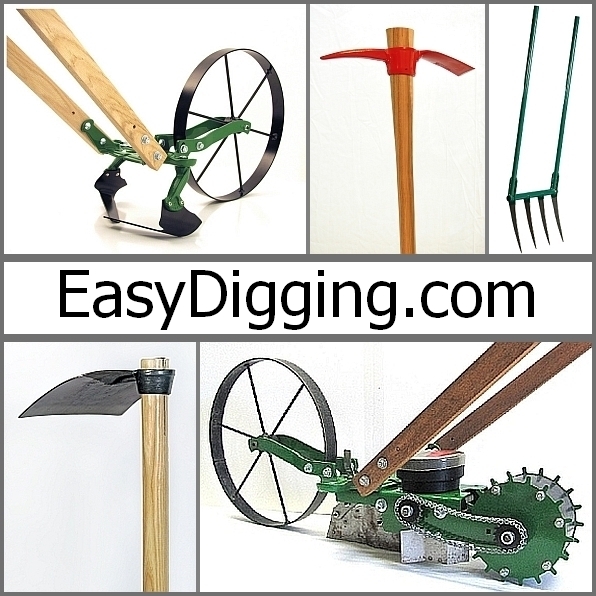 Easy Digging provides high quality wheel hoes, seeders, broadforks, grub hoes, grape hoes, and more. We ship nationwide. Visit us at EasyDigging.com or call 573-823-3539.









---
Farmer's Market Special Organic cotton t-shirts with your logo- $9.50each/24pc minimum. Wholesale blank shirts also available. 100% Made in USA from organic cotton grown on our farm. www.sosfromtexas.com or email 800 245 2339
---

Advertise Jobs, Farms for Sale, Supplies, Equipment, and more in Growing for Market! Ads are available in the print edition and online. Click here for more details.