Getting started in market farming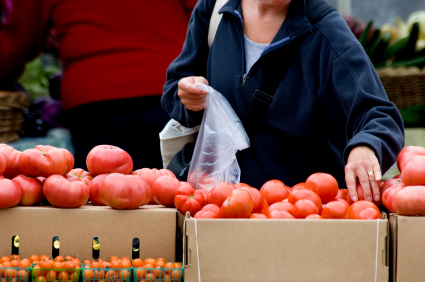 If you're thinking about, or just getting started in direct market farming, welcome to the business! It's a great way to make a livelihood. Being a farmer means working outdoors, being your own boss, meeting challenges and surmounting them, caring for a piece of land, and, most of all, doing the important work of feeding people.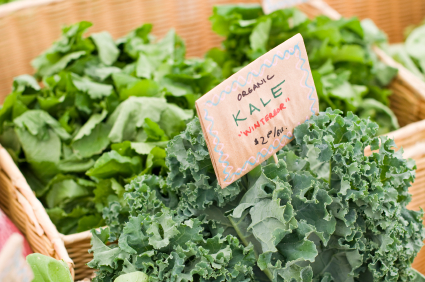 All over the United States and Canada, families are making a decent income from direct marketing of food and flowers. Their businesses range from the 1-acre market garden that provides extra income for retirement or college, to the 100-acre vegetable farm that supports several generations. Market farmers come from all walks of life -- from conventional farms, of course, but also from urban occupations with no farming experience.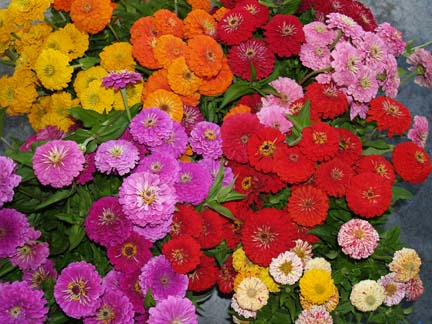 Market farming is also unique in that it doesn't take a lot to get started -- a few acres, some basic equipment, a love of growing things, an intellectual curiosity, and a genuine enjoyment of hard work.
Growing for Market has been providing growers with practical information about the craft of market farming for more than 20 years. Much of that timeless information is available on this website. The articles below are free for you to read, print, or forward to a friend. If you like what you see here, please subscribe! Full Access online membership gives you access to more than 1,200 articles published since 2001, plus a full year's subscription. Or you can choose to get it all on paper with the Beginner's Special, which includes printed compilations and back issues from 2001 through 2011. Click here for a list of other subscription options.